Technology for vascular health
Detect cardiovascular diseases years in advance – when they are still preventable!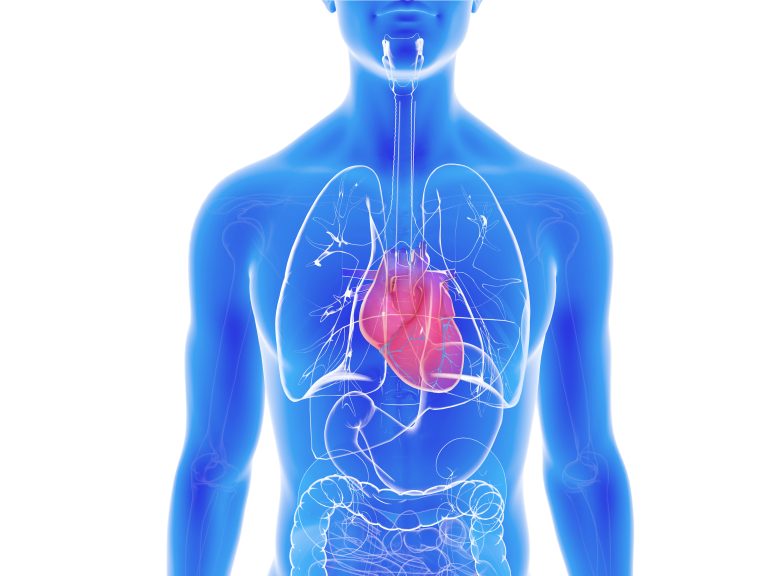 More than 80% of cardiovascular diseases can be prevented if the risk factors are identified and eliminated in time.
But most people don't know their own cardiovascular risk.
Cardiovascular diseases are the most common cause of death worldwide
People suffer from cardiovascular diseases
People die as a result of this disease
Proportion of cardiovascular deaths worldwide
The microcirculation is the functionally crucial endpoint of the cardiovascular system
Despite the importance of the microcirculation to human health, accurate noninvasive measurements have not been possible in the past.
We offer new perspectives for diagnostic care.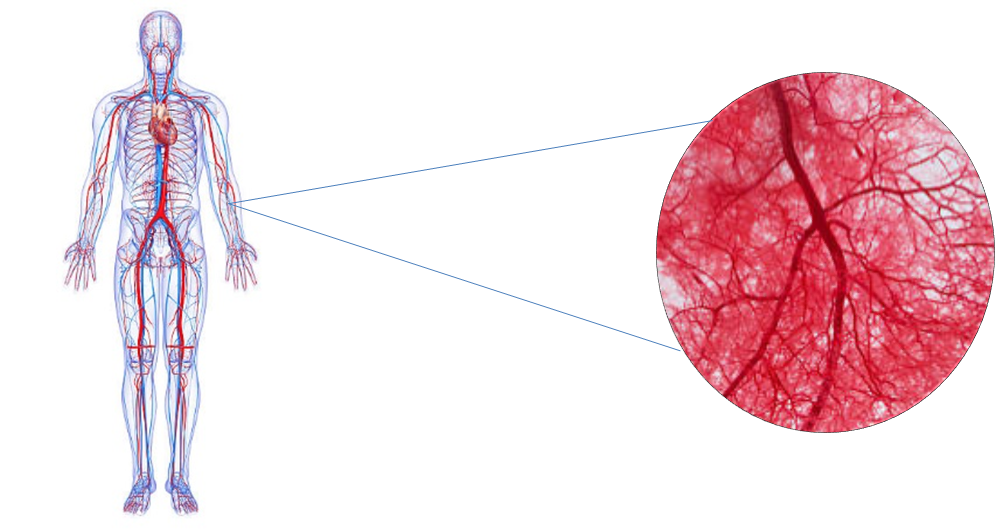 Detect cardiovascular disease years in advance when it is still treatable!
Functional vascular changes can be detected using risk markers – long before the first morphological damage becomes apparent.
With our Retinal Vessel Analysis technology, we set the gold standard and are highly recognized in the scientific community.
Our algorithms for Static Vessel Analysis allow non-invasive and non-contact examination of the morphology of retinal vessels. This is associated with overall vascular health and the global state of the microcirculation and is thus an integral part of modern cardiovascular diagnostics.
Our Dynamic Vessel Analysis is a worldwide unique method for the non-invasive investigation of the function and autoregulation of retinal vessels using video sequences. In this process, the vessel calibers along the vessels are recorded and analyzed on the retina in a time-varying manner .
With the RCrodent systems, Imedos offers the only commercially available solution for non-contact imaging and fluorescein angiography for the smallest eyes. We thus give you the tools for easy static and dynamic examination of the microcirculation even on the animal model.
With the IOPstim system, Imedos is the only provider to enable the patient to increase the intraocular pressure easily and painlessly as a prerequisite for a gentle measurement of the retinal venous pressure for improved diagnosis of eye diseases such as glaucoma.