Specialist article provides new insights: Development of high blood pressure can be detected as early as in childhood
According to a new study from Switzerland using the method of static vessel analysis from Imedos Systems GmbH, changes in the retinal vessels which indicate the development of high blood pressure can already be detected in children. The results recently published in Hypertension, an American Heart Association journal, suggest that preventive measures should therefore be taken at an early stage.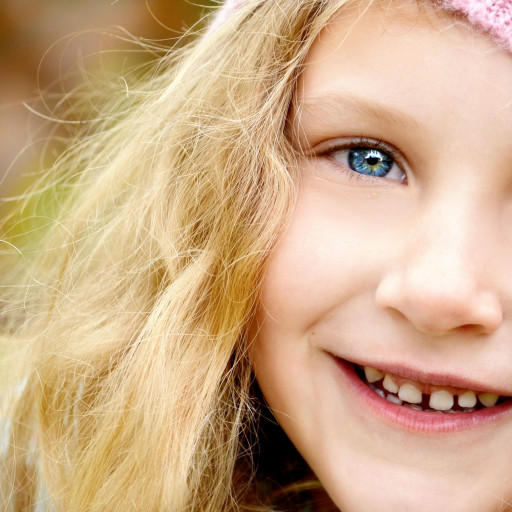 Hypertension in children is on the rise worldwide. High blood pressure is one of the main risk factors for the development of cardiovascular disease. The findings of Giulia Lona and colleagues from the Department of Sports, Exercise and Health at the University of Basel suggest a direct link between high blood pressure and microvascular retinal changes. Under the direction of Prof. Henner Hanssen, the scientists performed two static vessel analyses on 262 children in the course of four years. As a unique mirror of the human body, the retina of the eye provides important information on the overall microvascular health. Narrowed or wide arteries and veins in the microcirculation of the retina therefore provide information about the individual blood flow of the smallest blood vessels throughout the whole body.
The study showed that children with impaired microvascular health developed higher systolic blood pressure over the course of time. On the other hand, children who initially had higher blood pressure developed significant narrower retinal arteries during the second examination.
Giulia Lona, lead author of the specialist article, explains: »High blood pressure and associated small vessel disease start in childhood and track into adulthood.« Prof. Henner Hanssen adds: »The results of our study imply that measures need to be taken as early as in childhood and the relatively simple assessments of retinal vessel diameters can identify those children at risk of developing high blood pressure as well as manifest cardiovascular diseases in adulthood.« He continues: »Further long-term studies would now be important to confirm that impairments of retinal microvascular health in childhood really are predictive of cardiovascular events in adulthood such as heart attack and stroke.«
Designed for use in research and clinical applications, Imedos' systems for static vessel analysis facilitate the determination of vascular conditions. The examination is carried out on the basis of individual images of the vascular network of the retina. Via a non-invasive and contactless look into the patients' eye both the diameters of the retinal arteries and veins as well as important static vessel parameters are determined in a quick and precise manner.
---
To the article: Giulia Lona et al (2020): Retinal Vessel Diameters and Blood Pressure Progression in Children.
https:/​/​www.ahajournals.org/​doi/​10.1161/​HYPERTENSIONAHA.120.14695