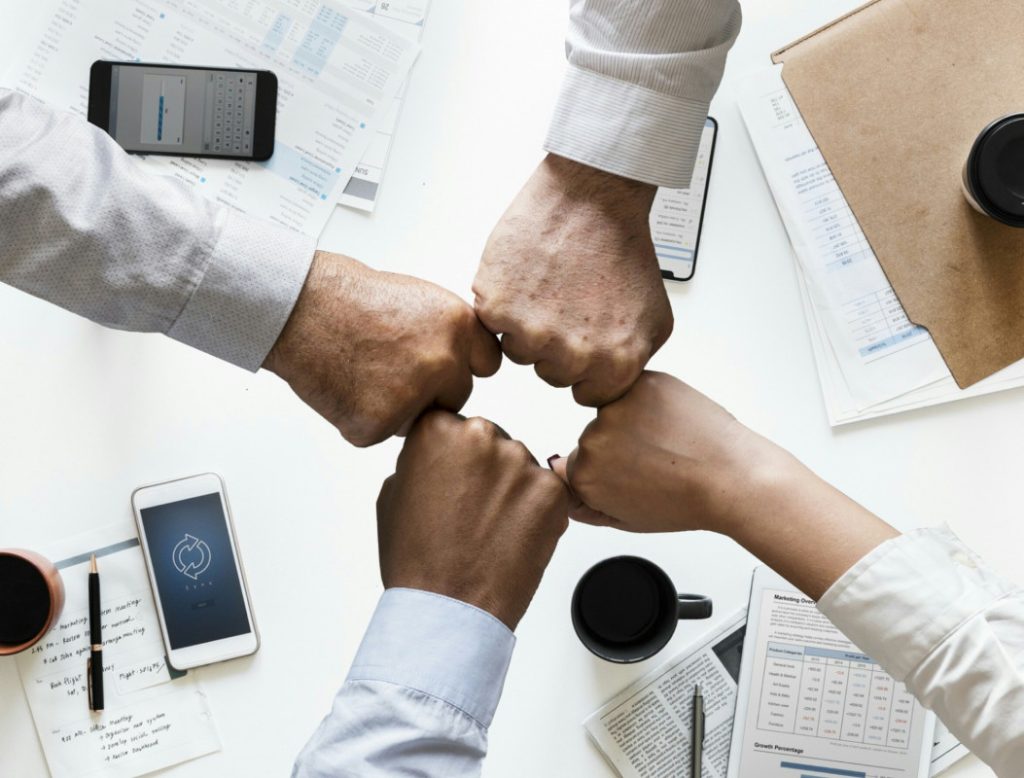 We work together - for vascular health
For more than 20 years, Imedos has been committed to the research and development of innovative, medical device systems for retinal vascular analysis.
Thanks to our technologies, users in practice, clinic and research gain detailed insights into the condition, function and regulation of retinal vessels and thus learn important information about the general vascular health of patients as well as indications of possible organ diseases.
Our job market offers interesting challenges for career starters and experienced professionals. Whether you are an optician, a medical doctor, a computer scientist or an economist – we want to get to know you and look forward to receiving your application. Become part of our innovative team!
Nothing suitable among the open positions? Then we look forward to receiving your unsolicited application! You are welcome to send this directly by e-mail to our personnel department .
Opportunities for pupils and students
Pupils and students (m/f/d): Internships and theses
You are interested in the field of medical technology and are looking for an internship or professional support for your thesis?
We offer you the opportunity to apply theoretical knowledge you have already gained in practice and to get to know the structures and processes in our company. Please note a lead time of 3-4 months before the desired start of the internship.