Imedos Health stands for vascular health
For more than 20 years, we have been developing and distributing advanced medical device systems for retinal vascular analysis, with the goal of protecting and improving the vascular health of patients worldwide.
Based on the method of Static or Dynamic Vessel Analysis, Imedos technologies offer a unique, non-invasive and completely painless access to the patients' microcirculation.
Through them changes in the vessels, their function as well as regulation can be quickly and efficiently visualized, observed or analyzed.
Learn more about our products and their versatile applications!
Currently Imedos owns 32 patents for the regions Germany, Europe, USA, Japan, China and worldwide.
Imedos is active worldwide. Patents are therefore an important tool for us to effectively protect the results of our extensive research and development projects as well as our intellectual property – nationally and especially internationally.
Patents enable us to maintain our crucial pioneering role as a technology leader for innovative medical device systems for microvascular research and functional diagnostics and give our products the opportunity to establish themselves in the market.
Apparatus and method for the examination of blood vessels
Device and method for retinal vessel analysis
Method for measuring the vessel diameter of optically accessible blood vessels
Method for spectrophotometric determination of blood oxygen saturation in optically accessible blood vessels
Imaging method for detecting medically relevant differences in structures and properties of an object under examination, and device suitable therefor
Universal ophthalmic examination device and ophthalmic examination method
Apparatus and method for imaging, stimulation, measurement and therapy especially on the eye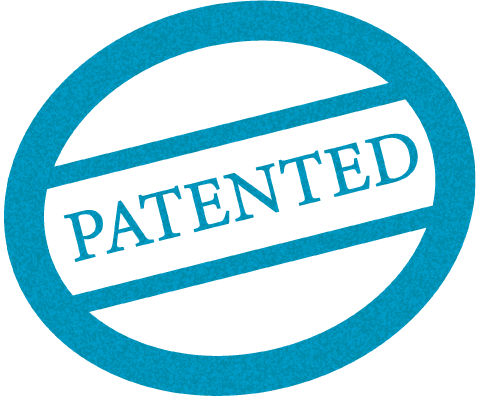 Do you own a patent or a technical feature in the field of retinal vessel analysis that could be of interest to us?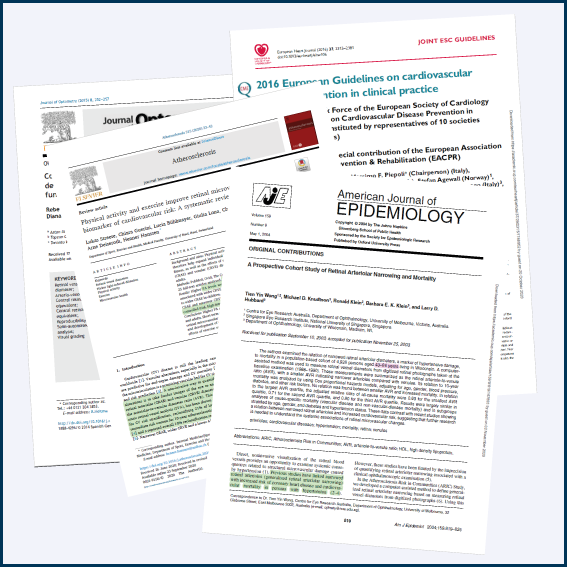 More than 1,000 international publications refer to our technology
Facts & Figures at a glance
Imedos is active worldwide in research, development and sales of diagnostic systems for retinal microcirculation.
The Imedos team has proven expertise in microcirculation, related hardware and software, image processing and artificial intelligence.
More than 340 Imedos systems are in use in 22 countries worldwide.
We currently own 32 national and international patents and patent applications.
More than 1,000 international publications refer to our technology.